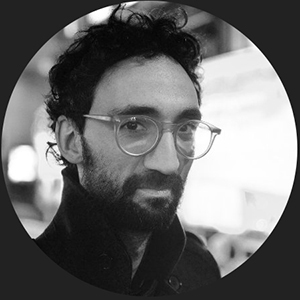 After studying at the University of Rome and Bologna in the fields of cinema and fashion, 
I currently live and work in Milan with communication agencies and production companies. 
I use to explore my passions by making films,
for this reason I created "Le energie invisibili - Da Milano a Roma in cammino", 
my first long documentary that talks about pilgrims and pilgrimage. 
For the next projects I am going to investigate the theme of spirituality with a young and contemporary language.
Contact: hello@lucacontieri.com